FORM: Senior Show

Spring 2021

Form was an identity for the University of Arkansas Graphic Design 2021 Senior Show. This brand was developed in collaboration with my senior design class, where I served on event planning, copywriting, production, and naming.

The brand intends to show what form our projects take, the form that binds us together as a community, as well as the form we will become as designers post-graduation. Form was applied to our projects in three ways, projects that inform, projects that reform, and projects that transform.

︎ Identity was primarily developed with

Lane Kendall

,

Annie Lefforge, Molly Lebermann

,

Maddie Martin

,

Austin Woodward

, and

Madison Ragan

.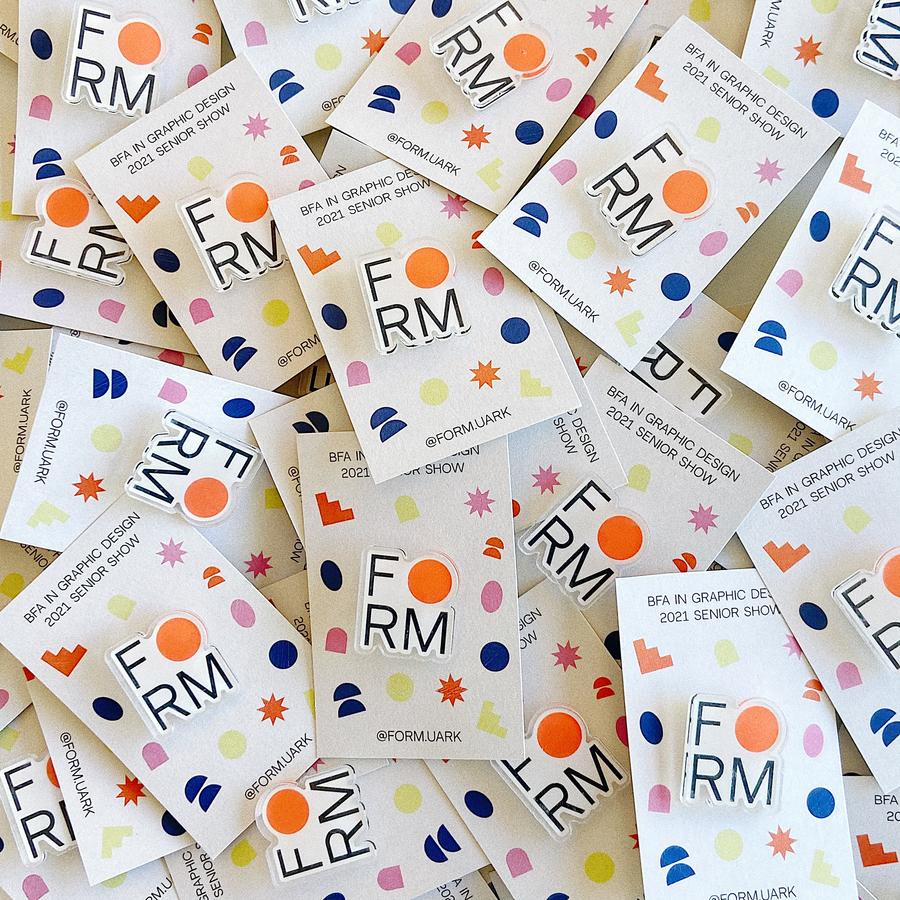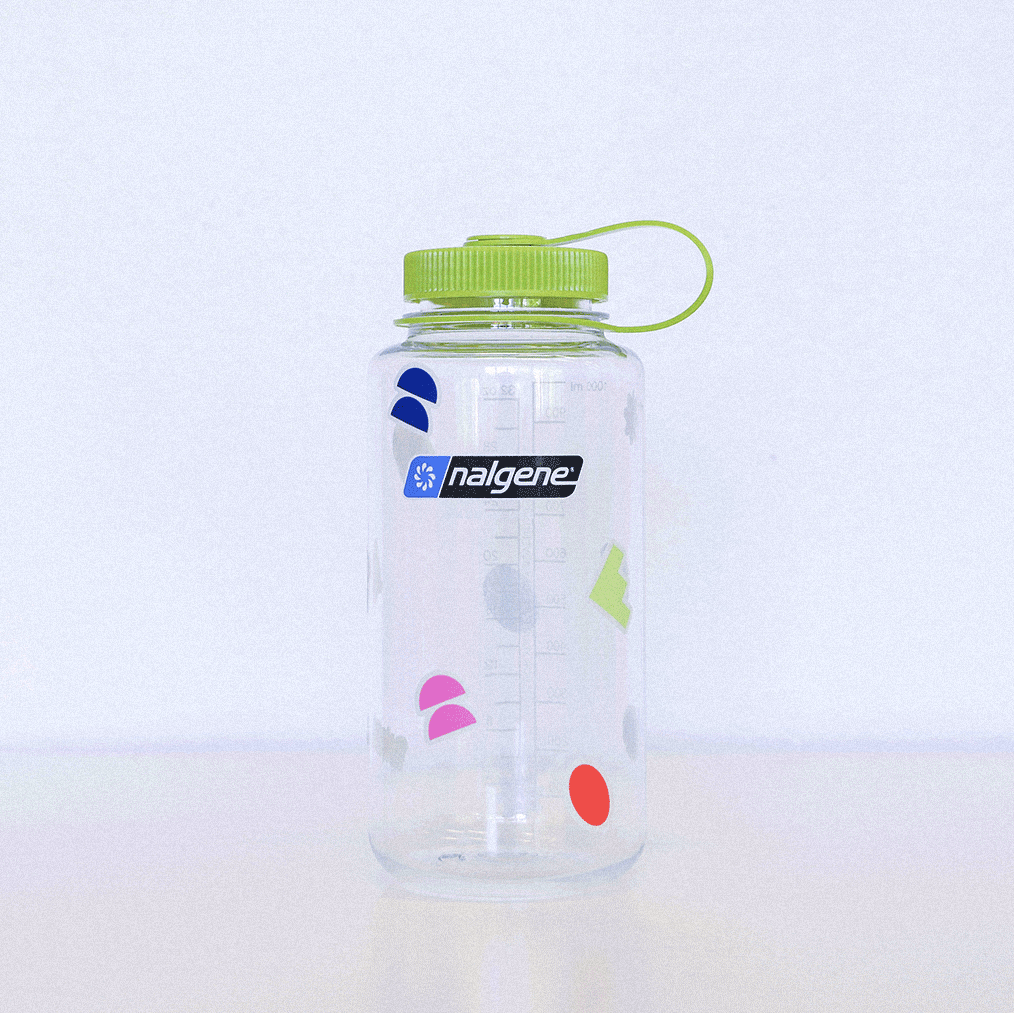 ---